EDY CONSTRUCTION IS AN AWARD WINNING CONSTRUCTION COMPANY LOCATED IN WENATCHEE, WA
For Custom Homes, Home Additions, Kitchen and Bathroom Remodeling, And More You Can Trust EDY Construction For Your Project.
Over the last decade EDY Construction has built a reputation as one of Wenatchee's premier custom home builders by crafting some of the valley's most elegant and enduring homes. With EDY Construction you can rest assured of the quality, integrity, and artistry of your new custom home. As your trusted home builder, customer satisfaction is the number one commitment we have. Whether you wish to have your bathroom remodeled or a room addition added — we are here to get it done right for you! We build our custom homes throughout the Wenatchee Valley and all over North Central Washington.
For total peace of mind, you can trust your new project to EDY Construction.
Custom Home Services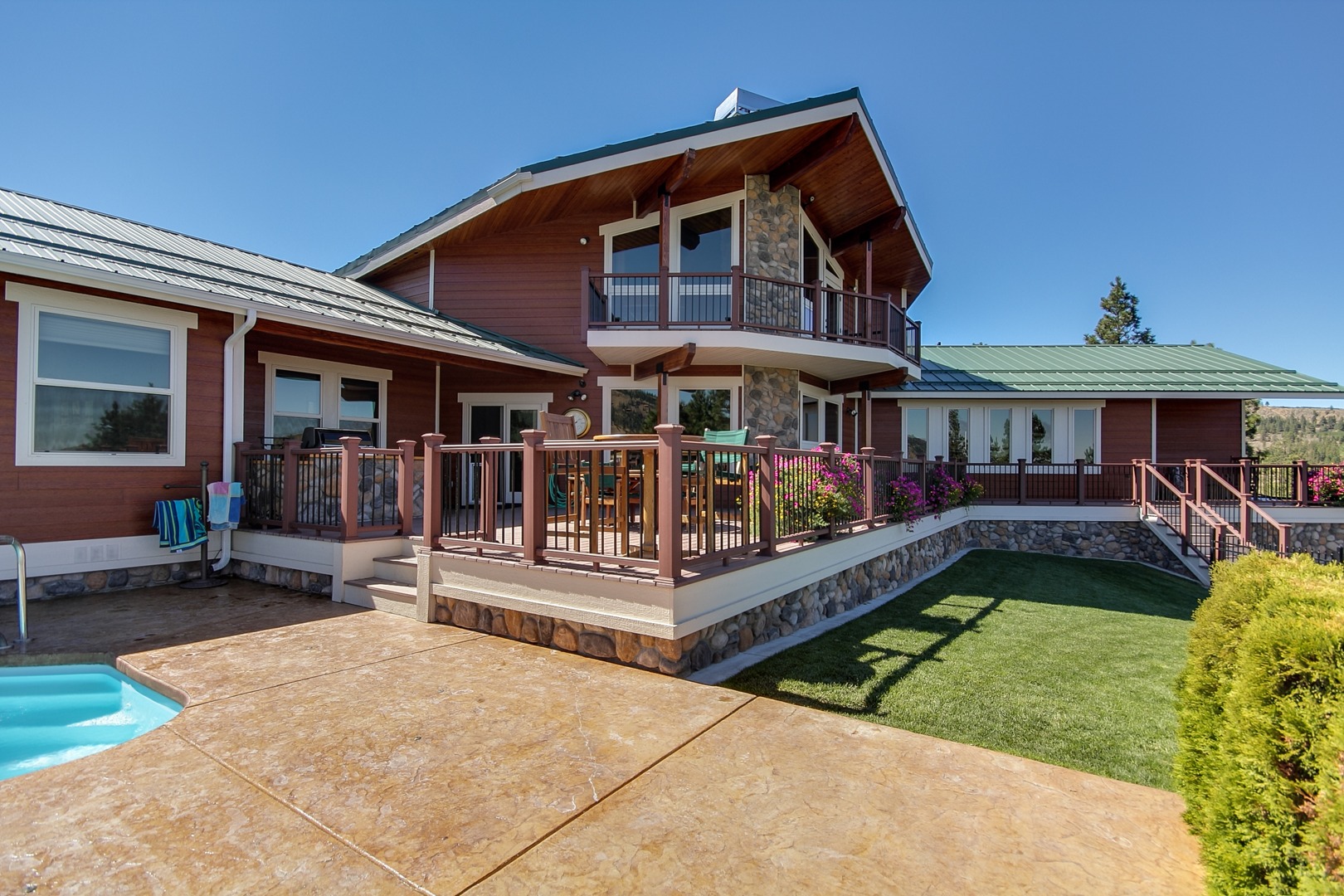 Every custom home we build is unique to our customers needs and offers a combination of quality, craftsmanship, value, and superior design. Every enhancement you choose, from the architectural style down to the last finishing touch is integrated to create a custom home that is truly and ultimately uniquely your own.
Remodeling Services
When it comes to remodeling homes there isn't a job we can't do. We can customize any project to best suite your specific needs. Whether you want to add an additional garage to your home or just an additional closet, we guarantee to get the job right. Call/email us with any of your remodeling ideas and we'll set up a time to meet to review your goals.
Kitchen/Bath Remodeling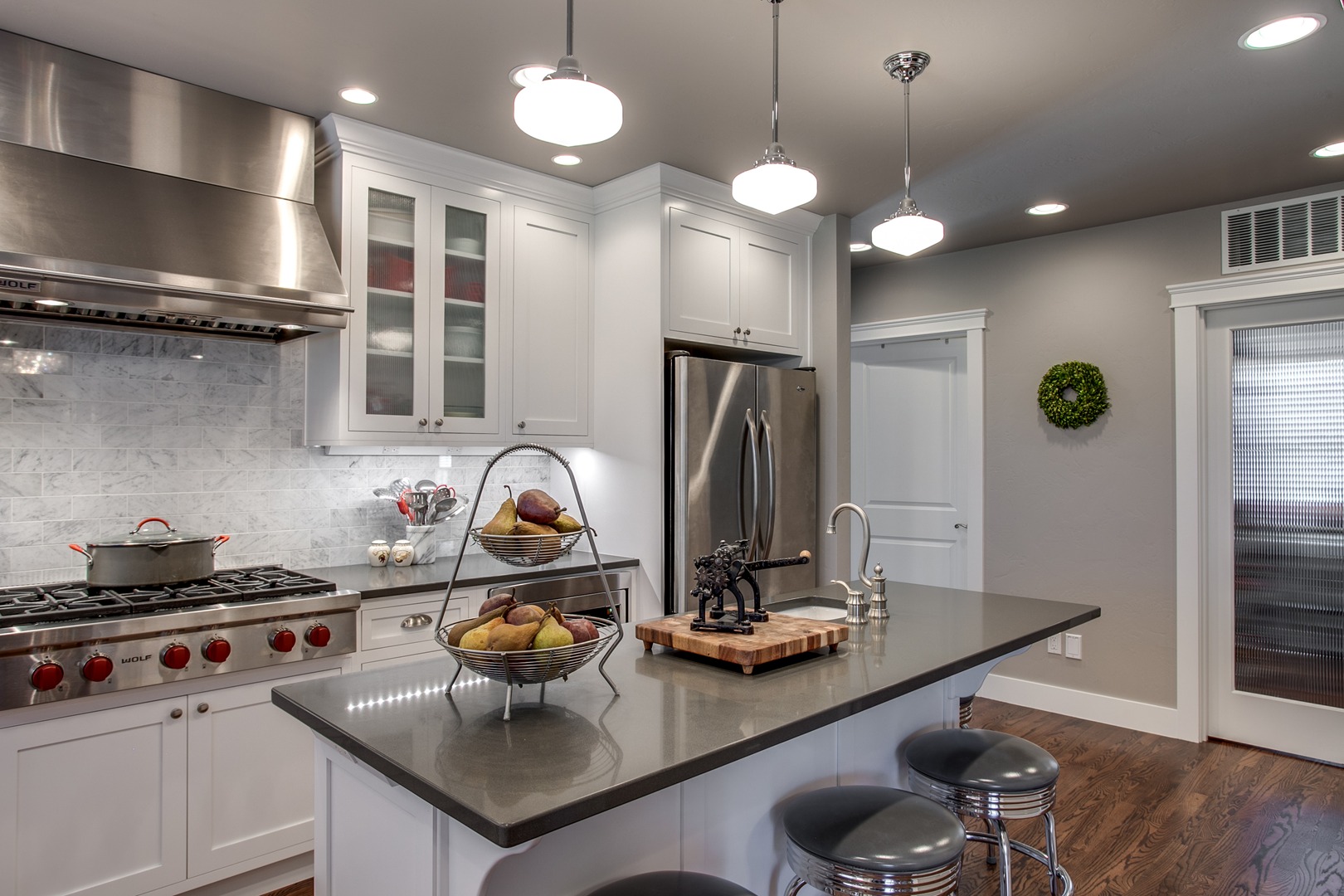 Kitchen & Bath remodeling can certainly be a daunting process; it'€™s an investment that affects both the way your home will look, and its overall value. It can be hard to know who to trust, not just with your money, but with your vision you have for your home. EDY Construction will work with you to simplify this entire process.
Tell Us About Your Project!
What are you waiting for? Get your free, no-obligation consultation today! Simply fill out your contact information below and tell us a little about the project of your dreams.