Kitchen & Bathroom Remodeling Services
Wenatchee Kitchen & Bathroom Remodeling-

Many say that the kitchen is the heart of your home. Some of your family's best memories will be created in your kitchen. We enjoy working with local families to improve these experiences. We can help you with all aspects of your kitchen remodeling process including installing flooring, lighting, cabinets, countertops, appliances, windows, and much more.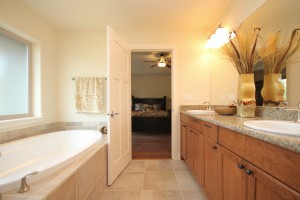 At E.D.Y. Construction, we understand you and your family rely on your bathroom every day. Our bathroom remodeling team work to ensure that your new bathroom space is both aesthetically beautiful and functional. By enhancing both of these aspects, we guarantee that you'll be completely 100% satisfied with our bathroom remodeling results.
If you are interested in a free consultation on your kitchen/bathroom remodel send us a message or give us a call today! 509-293-2921. We happily serve the Wenatchee Valley including all of North Central Washington.
Tell Us About Your Project!
What are you waiting for? Get your free, no-obligation consultation today! Simply fill out your contact information below and tell us a little about the project of your dreams.