Wenatchee Custom Homes –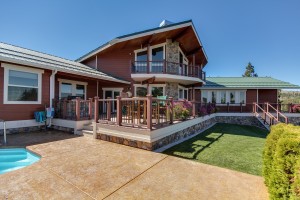 E.D.Y. Construction is Wenatchee's premier custom home builder. With our experience and complete dedication to our work we guarantee we can build you the home of your dreams.
Our homes are commonly described as high-end without the high-end luxury price tag. Our clients can be confident that they are forging a true relationship with true professionals.
One of our goals with every project we take on is to maintain frequent and overall meaningful communication with you. This way we stay on the same page throughout the construction process.
To see some of our custom homes we've built be sure to check out our portfolio page
No project is too big or too small for us. If your interested in working with us contact us through our web form or call us today at 509-293-2921.
Tell Us About Your Project!
What are you waiting for? Get your free, no-obligation consultation today! Simply fill out your contact information below and tell us a little about the project of your dreams.