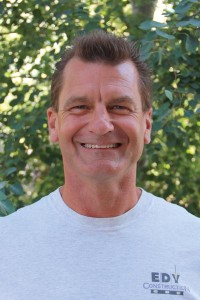 EDY Construction Is owned and operated by Ed Gardner here in the  beautiful Wenatchee Valley. Ed has over three decades of experience in the home construction industry. E.D.Y. Construction has been in business since 2006.
They've had two homes featured in the "BNCW Home Tour & Remodeling Expo" and have won numerous awards. Their attention to detail is second to none, as you'll see in the photos of some of their projects. Let's us make "YOUR" dreams come true. It's all about you! Because with E.D.Y. Construction,"Every Decision is Yours"
COMMUNITY 

INVOLVEMENT;
We live in a great community and it's wonderful to give back, to those who have given. If you find that you can make a donation, these are wonderful local organizations that always can use your help. REBUILDING TOGETHER;
    Donations of labor and materials 2010 – 2012
  HABITAT FOR HUMANITY;
     Donations of material 2012 – Present.
  GOSPEL HOUSE;
     Donation of labor 2012.
   WENATCHEE VALLEY TECHNICAL SKILLS CENTER;
    Trades Rodeo Instructor 2011. 
   SERVE WENATCHEE VALLEY;
    Volunteer 2010
   NORTH CENTRAL HOME BUILDERS ASSOCIATION;
    Board of Directors 2010 – 2012
   BUILDING NORTH CENTRAL WASHINGTON;
    Board of Directors 2012 – Present
---
Awards:
-2011 & 2013 BNCW Home Tour & Remodeling Expo
Certifications:
-Certified lead paint contractor
-Certified asbestos building inspector
View Our Services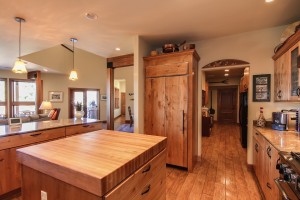 Tell Us About Your Project!
What are you waiting for? Get your free, no-obligation consultation today! Simply fill out your contact information below and tell us a little about the project of your dreams.