Full List Of Our Services: 
CUSTOM HOMES – Every custom home we build is unique to our customers needs and offers a combination of quality, craftsmanship, value, and superior design.
REMODELS – For over 10 years, E.D.Y. Construction has been remodeling residential spaces in North Central Washington. Nothing is more gratifying to us than a happy homeowner with a newly remodeled living space.
ADDITIONS – We can customize any project to best suite your specific needs. Whether you want to add an additional garage to your home or just an additional closet, we guarantee to get the job right.
KITCHENS – Our team will work with you and your budget so your new kitchen design is exactly what you want from your sink to the stove.
BATHROOMS – To ensure a bathroom that you will love, we will listen to your needs and ideas before we begin the design process. With your input, our seasoned design team will work with you every step of the way until completion.
HOME REPAIR – If your home has been damaged in anyway our team can look into the problems and come up with a solution to give you complete peace of mind so you can enjoy your living space.
More Services: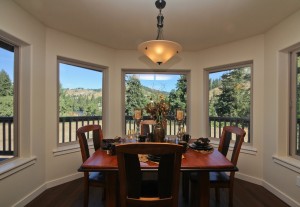 Tell Us About Your Project!
What are you waiting for? Get your free, no-obligation consultation today! Simply fill out your contact information below and tell us a little about the project of your dreams.