Wenatchee Handyman Services –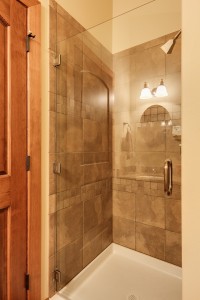 Whether you have a large job, some minor home repairs, or just need some help with checking off your to-do list, E.D.Y. Construction is here to help you with whatever you need. Simply get in touch with us and we will be happy to provide you with a free estimate.  
If you need a Wenatchee Handyman look no further.. We are dedicated to making your new home project look great.  You can rest assured knowing that your work was done with our 100% best effort!
Here is a list of some of our services:
· Carpentry
· Painting
· Ceramic Tile
· Decks
· Handicap Facilities
· Gutters
· Basements
· Kitchen & Bath Remodels
· Overall Maintenance & Repairs
· Plus More…
Tell Us About Your Project!
What are you waiting for? Get your free, no-obligation consultation today! Simply fill out your contact information below and tell us a little about the project of your dreams.